Baptisms, Thanksgivings, Weddings, Funerals
We know that it's important to involve God in every part of our lives, and those special moments in life provide a great opportunity to do just that. We love the privilege of being involved in those special moments with people.
Please contact Our Office to talk about how we can help to make those important moments even more significant.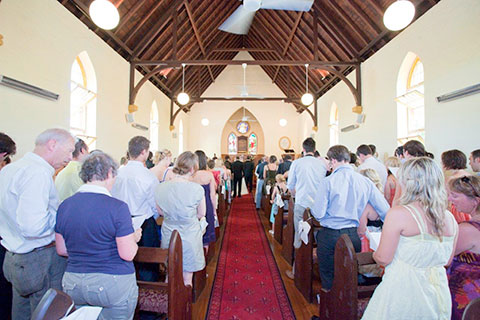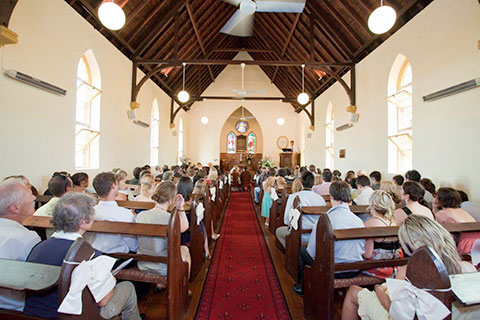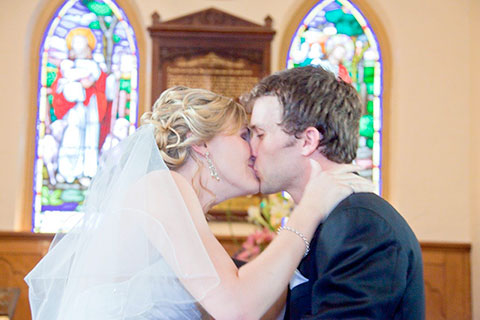 Kurrajong & North Richmond Anglican Church
Sunday Services
8am, 10am & 6pm
Church Office
Monday and Friday mornings
1005 Grose Vale Road, Kurrajong