We'd love you to join us at church
There is currently no need to register to join us at church at the moment. We are still following COVID safe guidelines however.  We will revise registrations if restrictions change again.
Please let the welcomer know when you arrive and let them know if you have dropped any children off at their programs.
We'd love for you to join us at church. If you are not able to be here in person, you can watch online by clicking on the button. The service goes live every Sunday at 10am. If you haven't been involved with church much before, then you might be unsure what really goes on inside a church. But basically who we are and what we do is pretty simple: we're a group of ordinary people who know an extraordinary God!
Jesus really does change lives! Meet some of the members of our church as they share how knowing Jesus and being a part of our church has changed their lives for the better.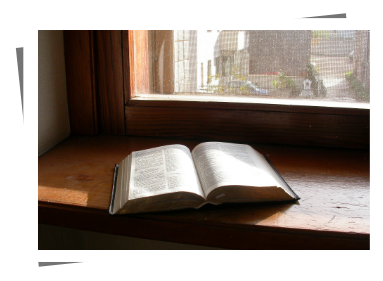 Sermons are available online through our YouTube channel
What's On

Kurrajong & North Richmond Anglican Church
Sunday Services
8am, 10am & 6pm - 
Church Office
Friday
1005 Grose Vale Road, Kurrajong