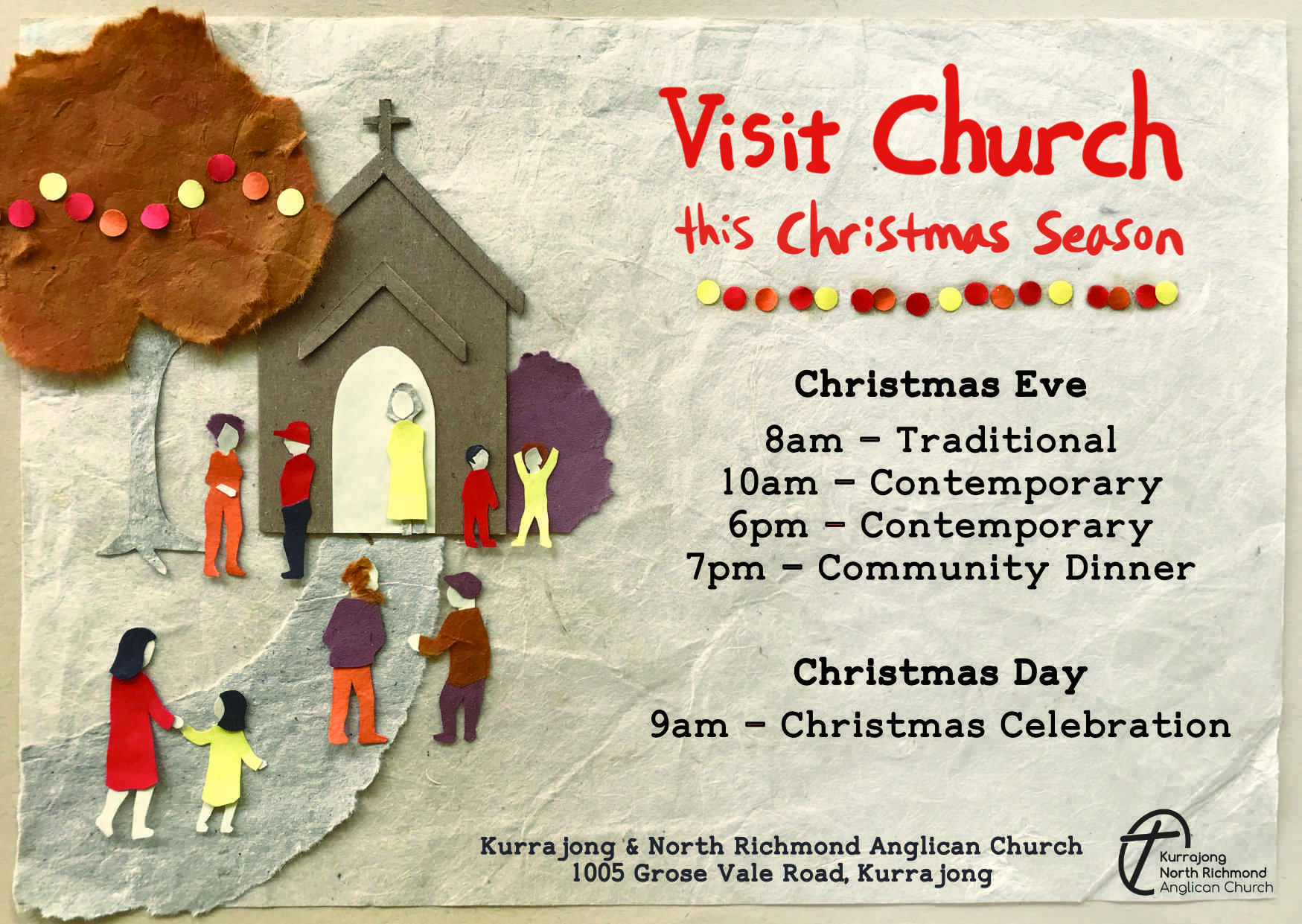 Welcome to Kurrajong and North Richmond Anglican Church
We would love to welcome you at 8am, 10am (with kids + youth groups) or 6pm.
Whether you are new to the area or new to church we want to welcome you well and help you become part of our church family. If you're new to church, you might wonder what happens inside. Simply put, we're just a community of regular folks who believe in an amazing God.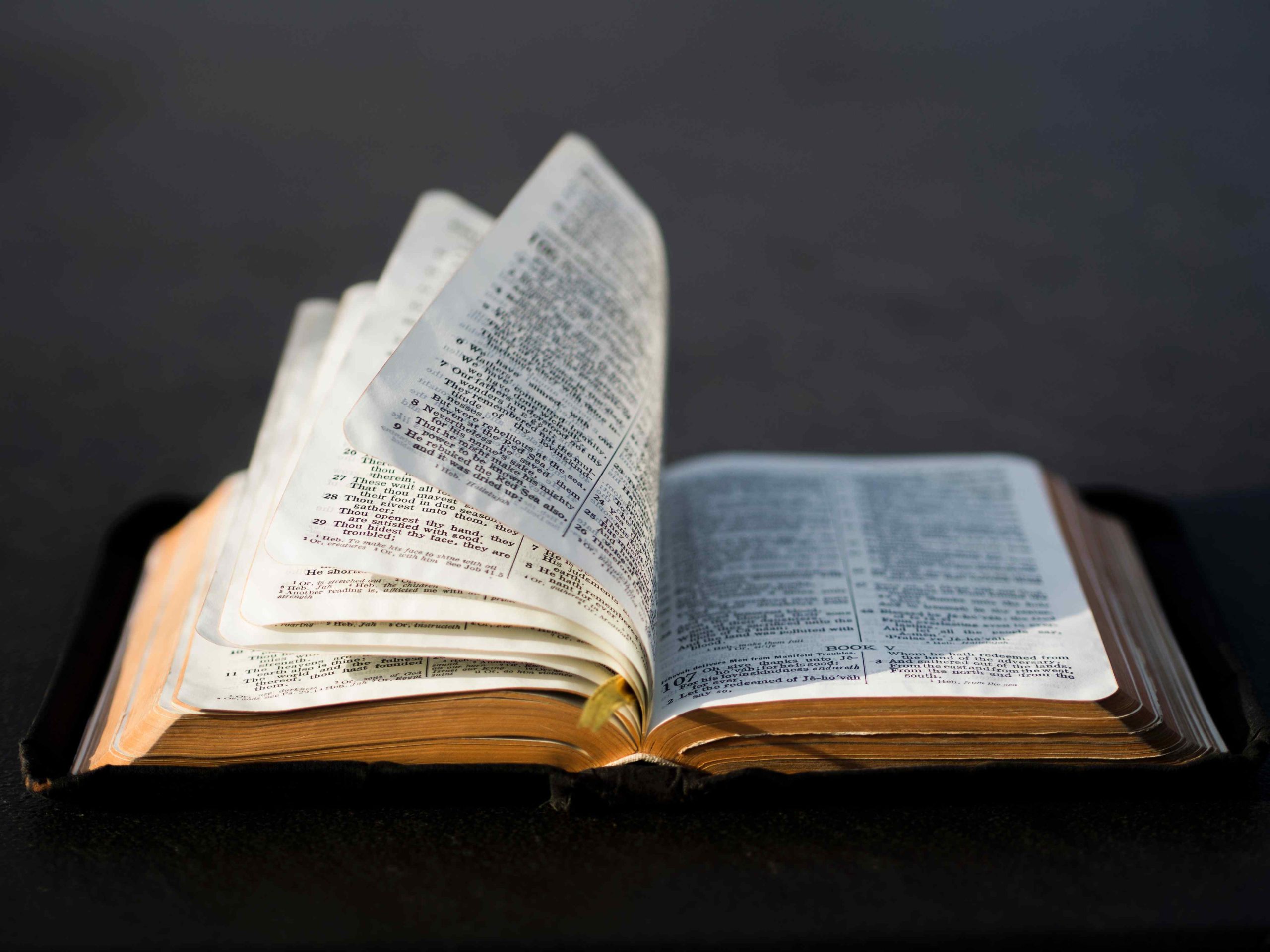 Sermons are available online through our YouTube channel
Kurrajong & North Richmond Anglican Church
Sunday Services
8am, 10am & 6pm
Church Office
Monday and Friday mornings
Call us on 02 4573 2183
Visits us as 1005 Grose Vale Road, Kurrajong
Contact us