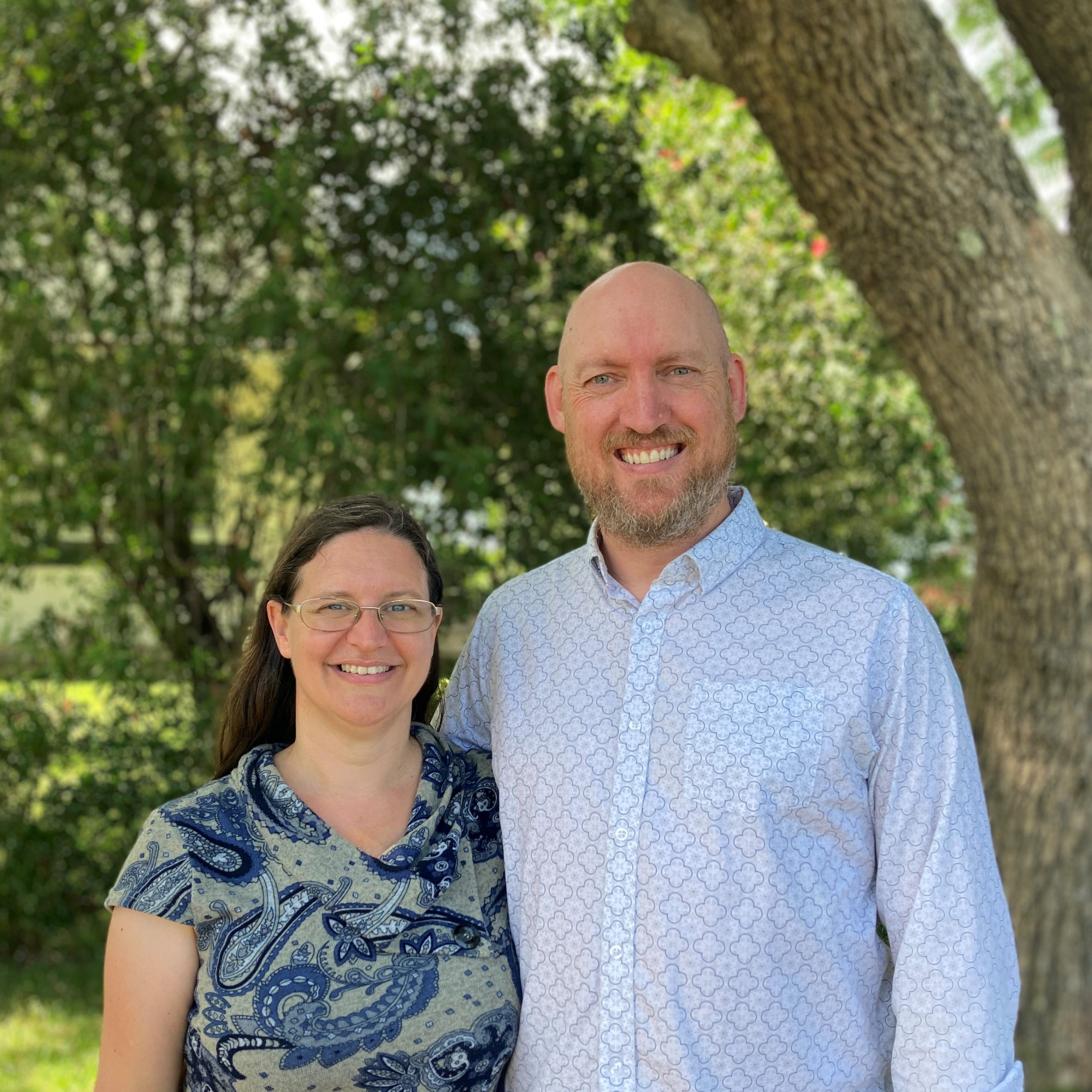 Senior Minister: Peter Wood with Liz Wood
Peter and Liz grew up in the western suburbs of Sydney. Peter put his trust in Jesus in late high school and Liz at university. They have been in numerous ministry roles including music ministry at Merrylands, Assistant Minister at Seven Hills and Beecroft and Church Planter at Ropes Crossing. Peter likes cooking, tools, cars, guitars and writing. Liz likes ballet, puzzles and their labradoodle 'Flame'. They and their three high school children are loving sharing life and the love of Jesus with our church and the community west of the river.
pete@knac.org.au
liz@knac.org.au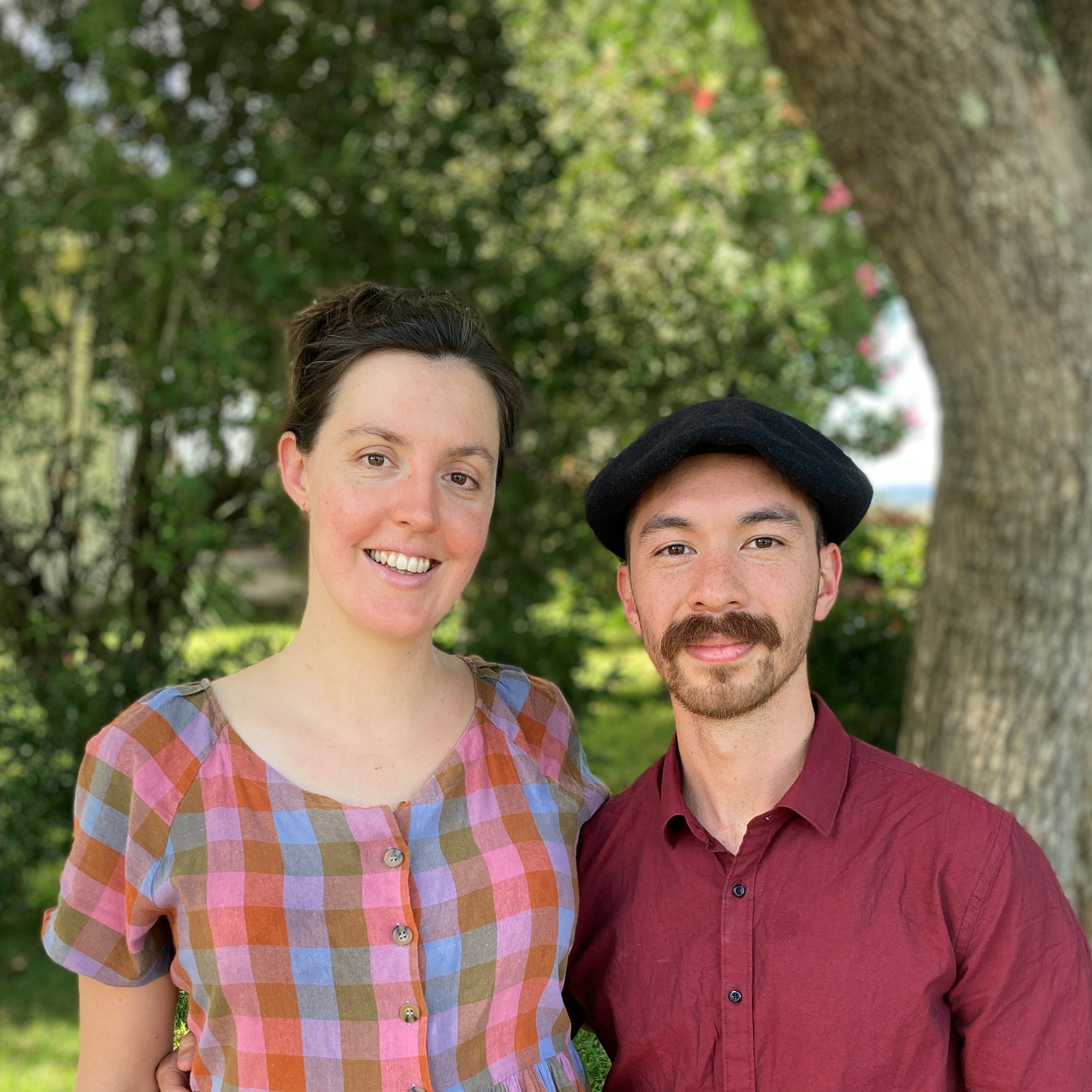 Assistant Minister: Robbie Nichols with Jemima Nichols
Robbie grew up in the Central West of NSW and Jemima was born and raised just up the road at Bowen Mountain. They served in the Inner West of Sydney for a number of years where the coffee's were strong and the beers were craft. Robbie likes reading, skateboarding, playing chess and seeing people grow in their love and knowledge of God. Jemima likes drawing, spending time with people and spending time with their daughter Bonnie. (And as you can tell, Jemima is taller – But Robbie can jump higher!)  
robbie@knac.org.au
Administrative Assistant : Erin Shaw
Erin has been a member of KNAC since she was born. She loves working with the kids in our church as they piece together God's rescue plan for his people and what that means for them, and talking with the oldies, lots of whom she's known all her life! 
Erin is married to Adam, and they are parents to Amity, Bella & Mackenzie. She loves coffee, chocolate, cheesecakes, cricket and the Penrith Panthers. She is hopeless at Australian history, but would talk to you all day about English history in the 15th & 16th centuries.
admin@knac.org.au